Meghalaya Industrial Development Corporation
A Government of Meghalaya Undertaking
Established in 1971 under the Companies Act of 1956, the Meghalaya Industrial Development Corporation is a Government of Meghalaya undertaking. Its primary responsibilities include promoting industrial development, establishing industries along with related facilities and infrastructure, and implementing various schemes and projects.
Latest Notifications / Tenders.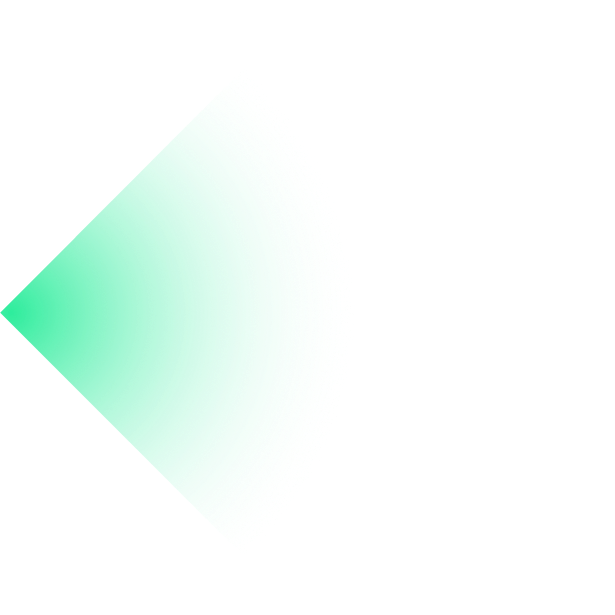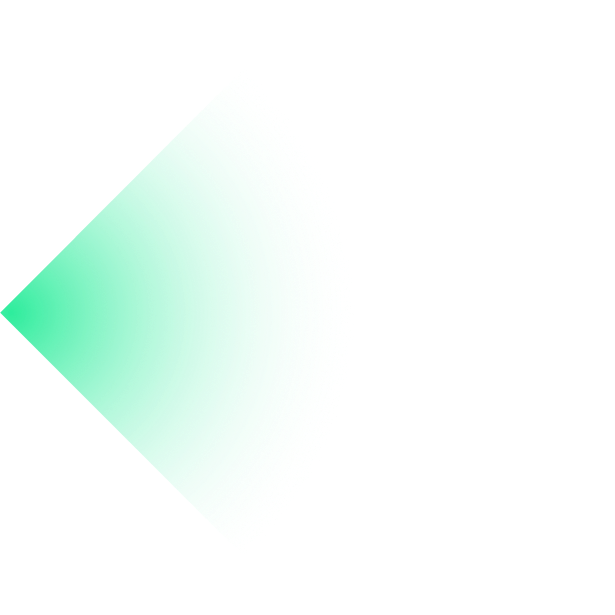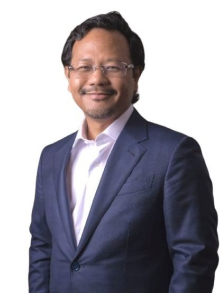 Shri James PK Samgma
Chairman
MIDC
Chairman's Vision Document
The "10 by 28" vision document outlines the strategic roadmap of the Meghalaya Industrial Development Corporation (MIDC) to support the visionary goal set forth by Meghalaya's Hon'ble Chief Minister, Shri Conrad K. Sangma, to transform Meghalaya into a thriving economy with a GSDP of $10 billion by the year 2028.

As the nodal institution of the Government, responsible for driving and promoting industrial development in the State, MIDC is committed to implementing sustainable and inclusive strategies that will attract investments, foster innovation, strengthen skilled manpower, and create employment opportunities, keeping at the core the State's unique biodiversity advantage. By aligning its efforts with the Chief Minister's vision, MIDC aims to catalyse economic growth, improve the standard of living, and unlock the full potential of Meghalaya's diverse environmental resource and its young demographic dividend.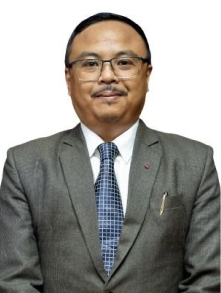 Shri Delanee Dexter
Nongmalieh
Managing Director
MIDC
From the Desk of the Managing Director
At the Meghalaya Industrial Development Corporation, we understand the importance of industrialization in achieving sustainable progress. With a rich natural resource base, a vibrant culture, and a talented workforce, Meghalaya has immense potential for industrial growth. Our goal is to harness these strengths and create an enabling environment for businesses to thrive.

We take great pride in our infrastructure which includes industrial parks, sector-specific parks, and specialized zones designed to meet the diverse needs of industries. Whether you are an investor, an entrepreneur, or an existing industry looking to expand, MIDC offers a range of services and support to facilitate your journey.

Through strategic partnerships and collaborations, we aim to attract investments across various sectors, including manufacturing, tourism, processing, agribusiness, information technology, and renewable energy. We believe in promoting sustainable practices and encouraging industries that are environmentally responsible and socially inclusive.

As a proactive corporation, we are committed to continuously improving our services and engaging with stakeholders. Together, we can contribute to the growth and prosperity of our state.